Organized excursions in Trentino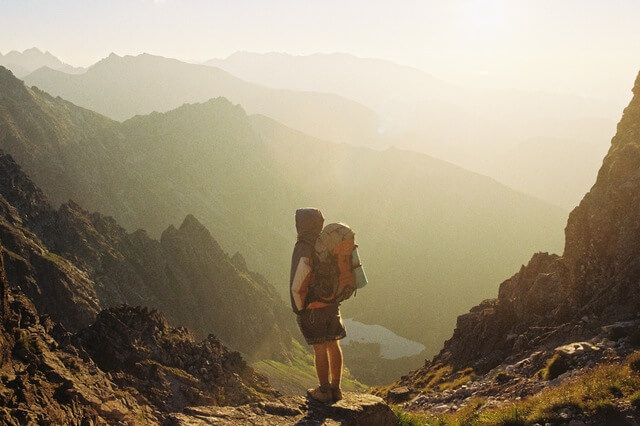 Enter your name, email address, the reason for your reservation, and a message with the timing of your event and everything that you may need for maximum comfort, so that we can prepare the room with any supplies that you may
require.
Coronata Haus offers the possibility to participate in organized excursions in Trentino! Join us or propose our own day outing through this contact form. The Coronata Haus has all of the equipment and experience for any type of day outing or multi-day excursion.
Would you like to explore the marvels of the Lagorai Mountains or have an adventure along the bike path of the Valsugana? Do you desire to contemplate nature and art in its essence at Arte Sella? Coronata Haus has no limits to our in all of Trentino with our seasoned experts who will accompany you along your experience. Contact us now to organize your excursion.
Our guests, by reservation, can be accompanied by us in our marvelous wine cellar to taste our best wines accompanied by delicious cold cuts and local cheeses!